You bet we can!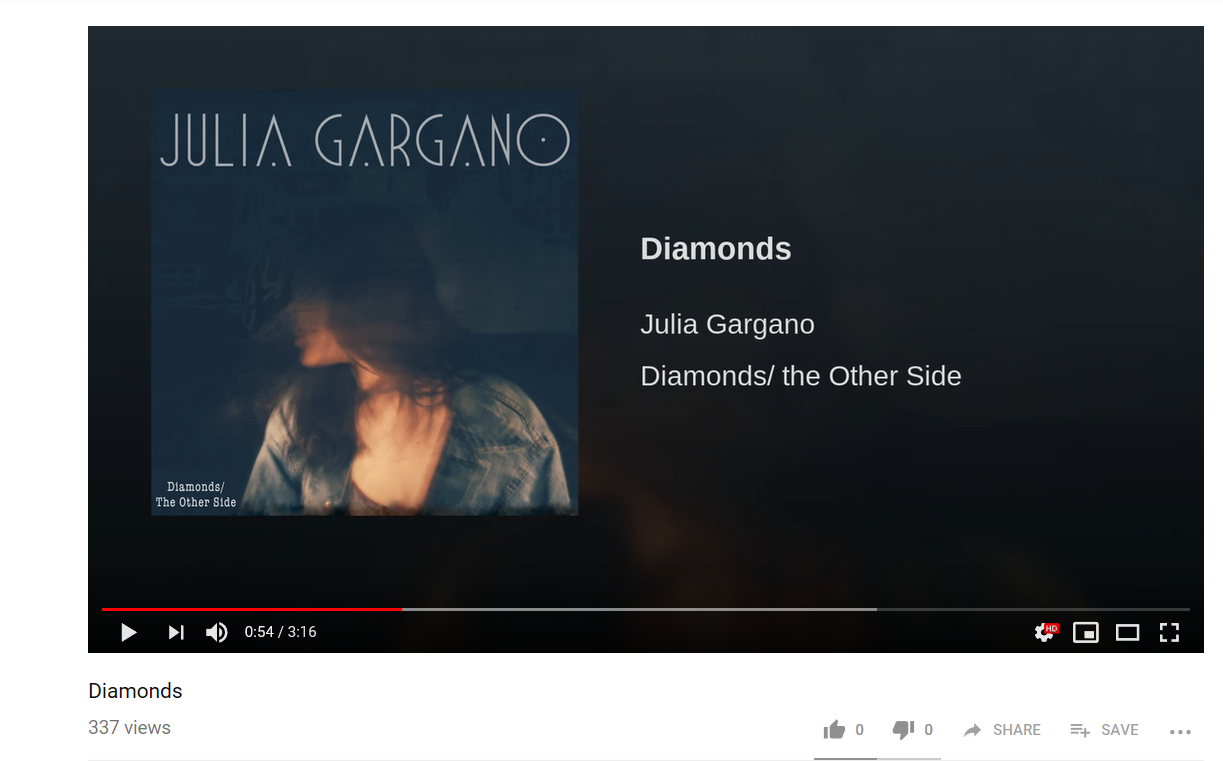 An Art Track is an official, label-sanctioned version of a sound recording on YouTube. It's automatically generated when a single or album is released, and always consists of the recording's ISRC, release artwork, and key metadata details like its title, artist name, and the underlying composition's copyright holders.
As long as we have the ISRC info for the song used in an Art Track, we can automatically claim its video for you. If you do not want us to claim it, just make sure to allowlist the link of the channel that the video is on within your Songtrust account.
Lastly, like any other YouTube video, Art Tracks are monetized via ads, but they must meet YouTube's monetization requirements before ads can be placed on them.
Thanks for reading. Please rate the article below.
Want to keep up with Songtrust for frequent music and publishing updates?
Follow us @songtrust
Subscribe to our Newsletter
Visit the Songtrust Blog