Make sure you're monetized.
YouTube will only pay out micro-sync royalties if a video has been properly monetized. The rate per stream varies based on the advertisement the video runs, and, like other format of streaming, amounts to only a fraction of a penny per each play. But of course, these micro-pennies add up when a video goes viral.
The rate will also fluctuate depending on such factors as how long a video is watched and how many comments it has. In most instances, earnings are split between the video content owner, the sound recording owner, and the writer/publisher share percentages for the underlying composition.

For more about how YouTube works for today's creators, check out our Beginner's Guide.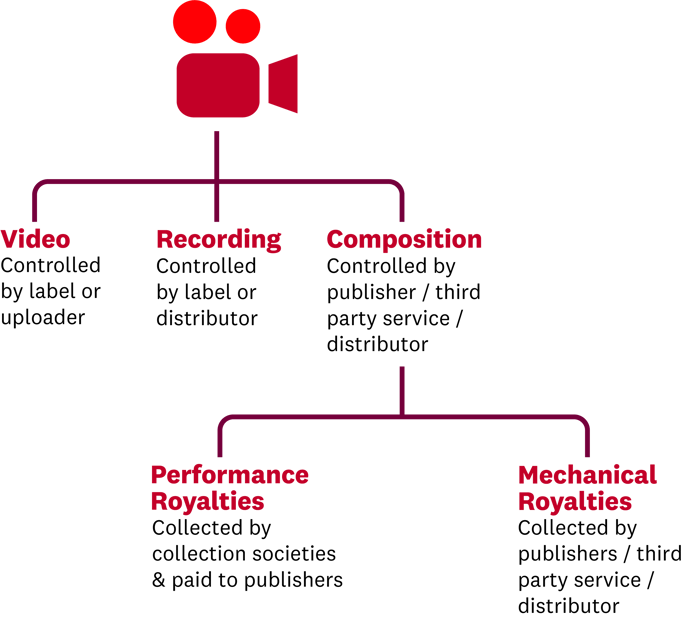 Thanks for reading. Please rate the article below.
Want to keep up with Songtrust for frequent music and publishing updates?
Follow us @songtrust
Subscribe to our Newsletter
Visit the Songtrust Blog