How Do I Change My Direct Deposit Info?
Payoneer can help you.
You will have to delete your existing bank account before adding a new preferred account for your direct deposits.
If you need to change your direct deposit information, please reach out to Payoneer's customer service directly here: https://payoneer.custhelp.com/app/Contact_us
The Payoneer team will assist you in linking a new bank account.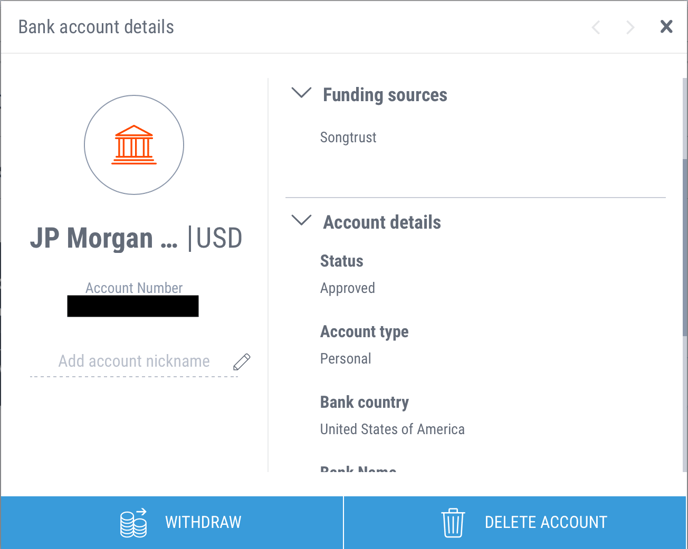 You can also reach their customer care at
1-800-251-2521 (USA), 44-203-519-1198 (UK), 1-646-658-3695 (International)